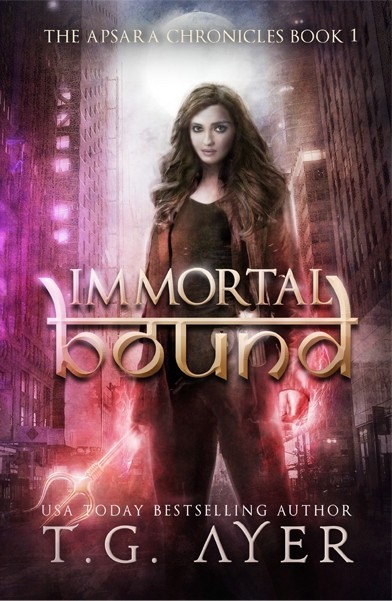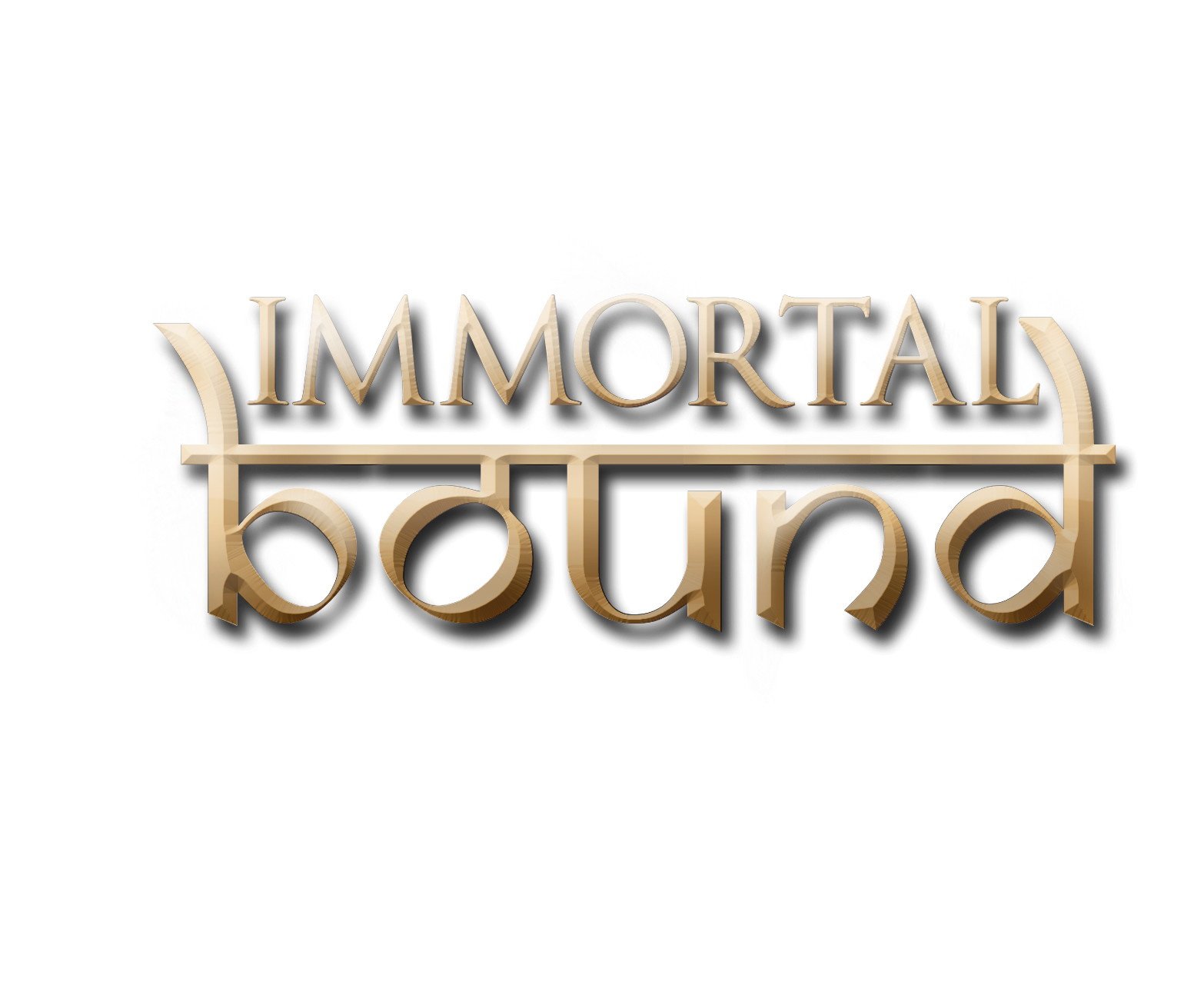 Release Date: 31 May 2017
Beneath New York's cosmopolitan veneer lies a darker truth--a concrete jungle of the supernatural kind. But humanity is protected, their souls guards by ancient and powerful Hindu Gods. Against the rising horde of the underworld, the gods have one weapon:
Vee Shankar. Special Agent. Supernatural CSI.

The Shankar's deal in death--demon's, evil spirits, possessions, and even the odd rogue God or two. But Vee's power to read life essences is a gift and a curse. She's a Warrior of the Gods, but she's also in the crosshairs of powerful demonic forces.

And from the shadows, dark things come, dogging her every step, threatening her every move.
Unbeknownst to Vee, her power means more than just a quirk of her DNA. But her true identity is a secret better left untold.

Only, as both her alliance with a mystery informant--and her strange powers--grow, Vee must confront a truth that will make her question her very existence.
Before all hell breaks loose.
Literally.